We know how hard it is to keep sustainability in mind as you are shopping for gifts so we put together a quick plastic free gift guide for this holiday season and because they are smaller brands, we don't think they will be caught in the supply chain lags. It's great to share the gift of sustainability and increase the amount of people that are thoughtfully consuming. 
This awesome box is packed with many different products to help you eliminate single-plastics, such as bamboo cutlery and cotton swabs,  a reusable produce bag and a soap saver pouch. It even comes with a gift wrapping option to give the box a festive touch for the holiday season!
Weighted blankets have been shown to be a natural sleep aid by stimulating the production of serotonin, reducing cortisol, and increasing melatonin. The Bearaby Cotton Napper blanket is made of Fairtrade International Certified organic cotton, hand-knit, and is filler-free.
This stylish water bottle is one of the best ways to eliminate plastic usage and stay hydrated. The glossy and innovative finish celebrates its colors in the light.
As seen on "SharkTank," this easy-to-install and sleek solar panel works to charge a wide range of devices all from the power of the sun. It comes with a built-in USB port that can charge iPhones, Androids, smart watches, AirPods, bike lights and speakers.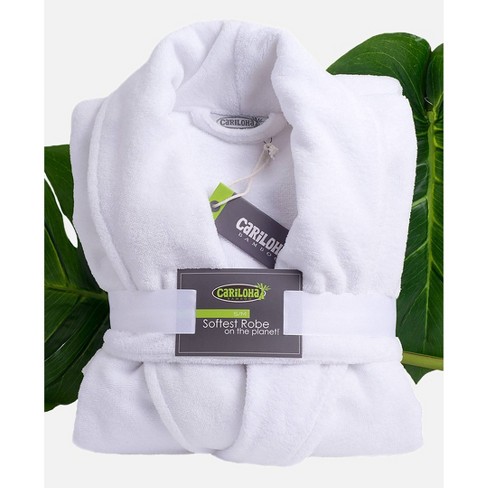 This comfy, carbon neutral product makes the perfect gift for anyone who enjoys being wrapped up in luxury softness. Bamboo contains naturally occurring antimicrobial agents and therefore requires no artificial fertilisation or pesticides.
Conscious Step socks are made from GOTS-certified organic cotton (the breakdown of most pairs is 75 percent Organic Cotton, 23 percent Polyamide, 2 percent Spandex). The socks are made in an ethical workplace free of child labor, with minimum wage compliance, overtime compensation, and more. Each pair of socks is named after a cause (which is seen in each sock's design), such as Socks That Save LGBTQ Lives, Socks That Plant Trees, and Socks That Protect Turtles.
Woman founder, 10% of profit is donated to provide light to people without, and affordable? What more could you want? Read more about here story and success here
Know a city dweller with a farming dream? Well this gift is perfect for you! The garden includes a water garden mini-ecosystem, self-watering tomato planter, a kitchen herb garden, and a mushroom grow kit. Also thrown in is decorative kitchen art and a recipe book.
You will be well on your way to a zero waste lifestyle with this one and it's cute! ​​This composter can process over two pounds of food a week, enough to keep up with a two- or three-person household.
We love it because that is one less electronic device powered by fossil fuels. Did you know 60% of the US electricity grid is still powered by fossil fuels? It also features a compass and flashlight, the perfect tool for a camping trip.
More than 28 billion glass bottles and jars end up in landfills every year — that is the equivalent of filling up two Empire State Buildings every three weeks. These wine bottle platters make the perfect gift for just about anyone. The platters are made out of recycled bottles gathered from roads and parks. They even come with a cork topped cheese knife.